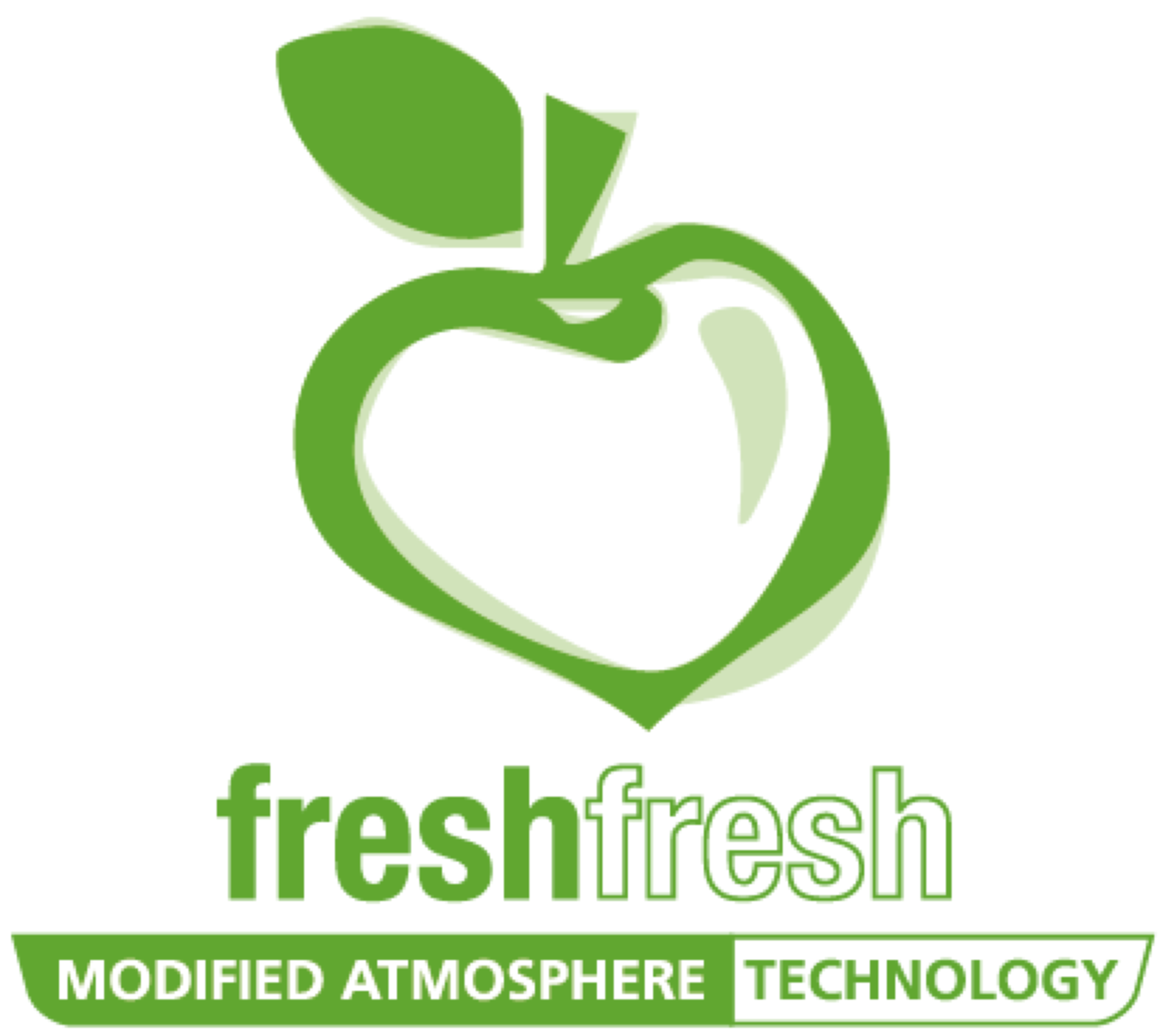 MODIFIED ATMOSPHERIC TECHNOLOGY
Flexible packaging, that through the passive interaction between the content and the container, allows to prolong the useful life of the fruit, maintaining both its quality and condition.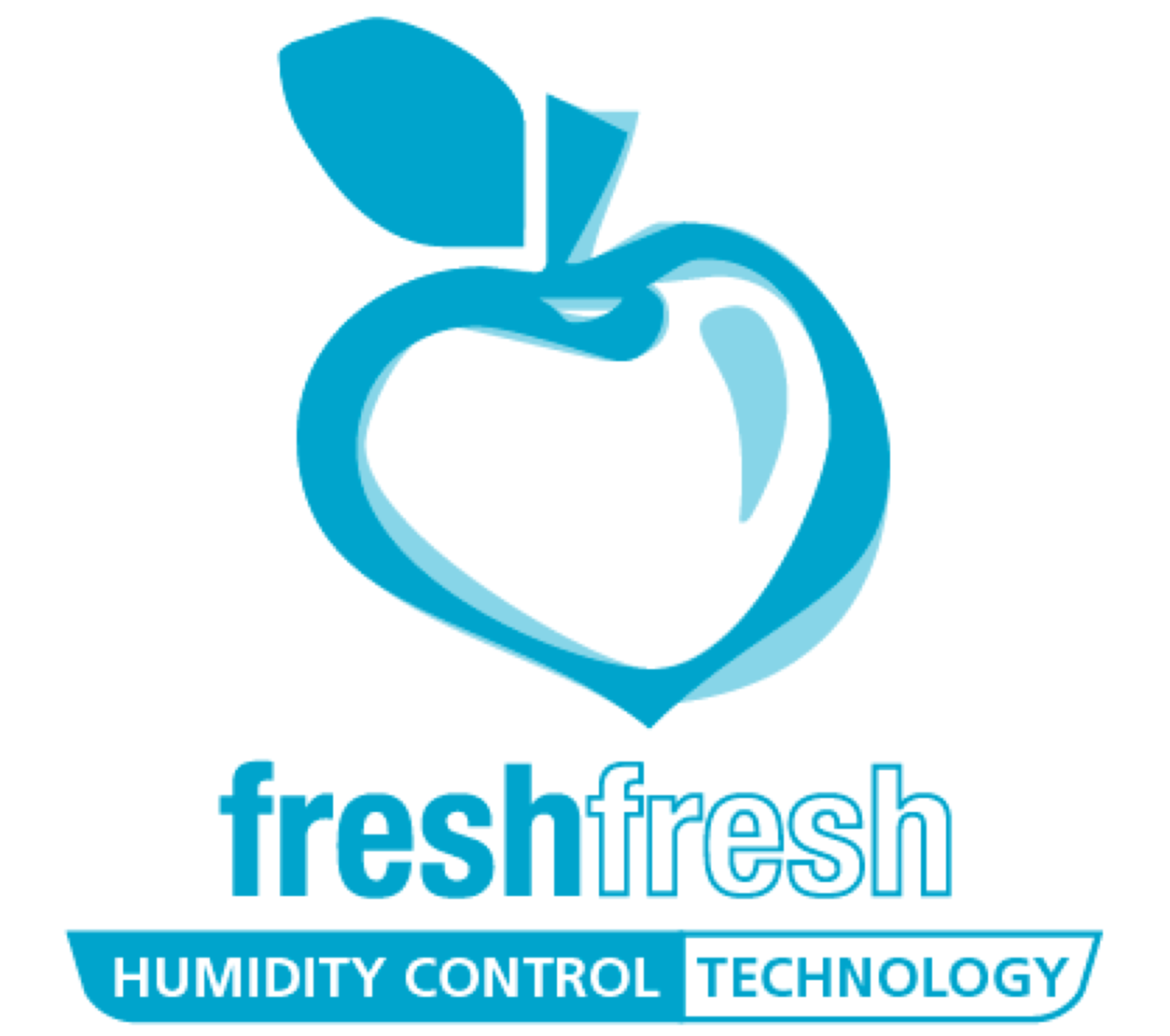 TECHNOLOGY FOR HUMIDITY CONTROL
Flexible packaging, similar to those with a modified atmosphere, whose function is to retain the humidity of the fruit inside the sealed container.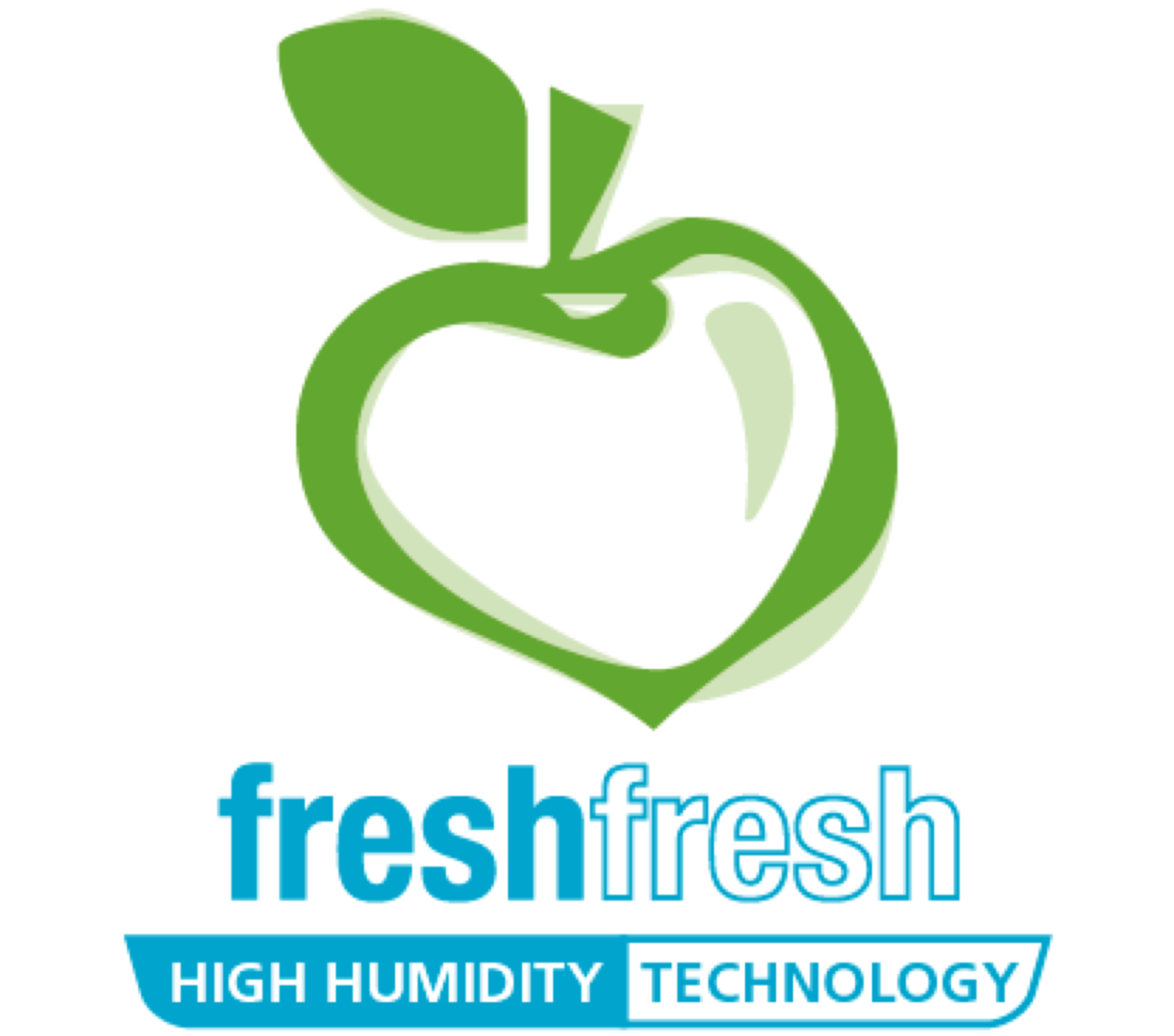 HIGH HUMIDITY TECHNOLOGY
Flexible packaging, designed to maintain and / or contain a high relative humidity inside the container, avoiding the dehydration of fruits and vegetables, maintaining its freshness during short-term air or sea transport.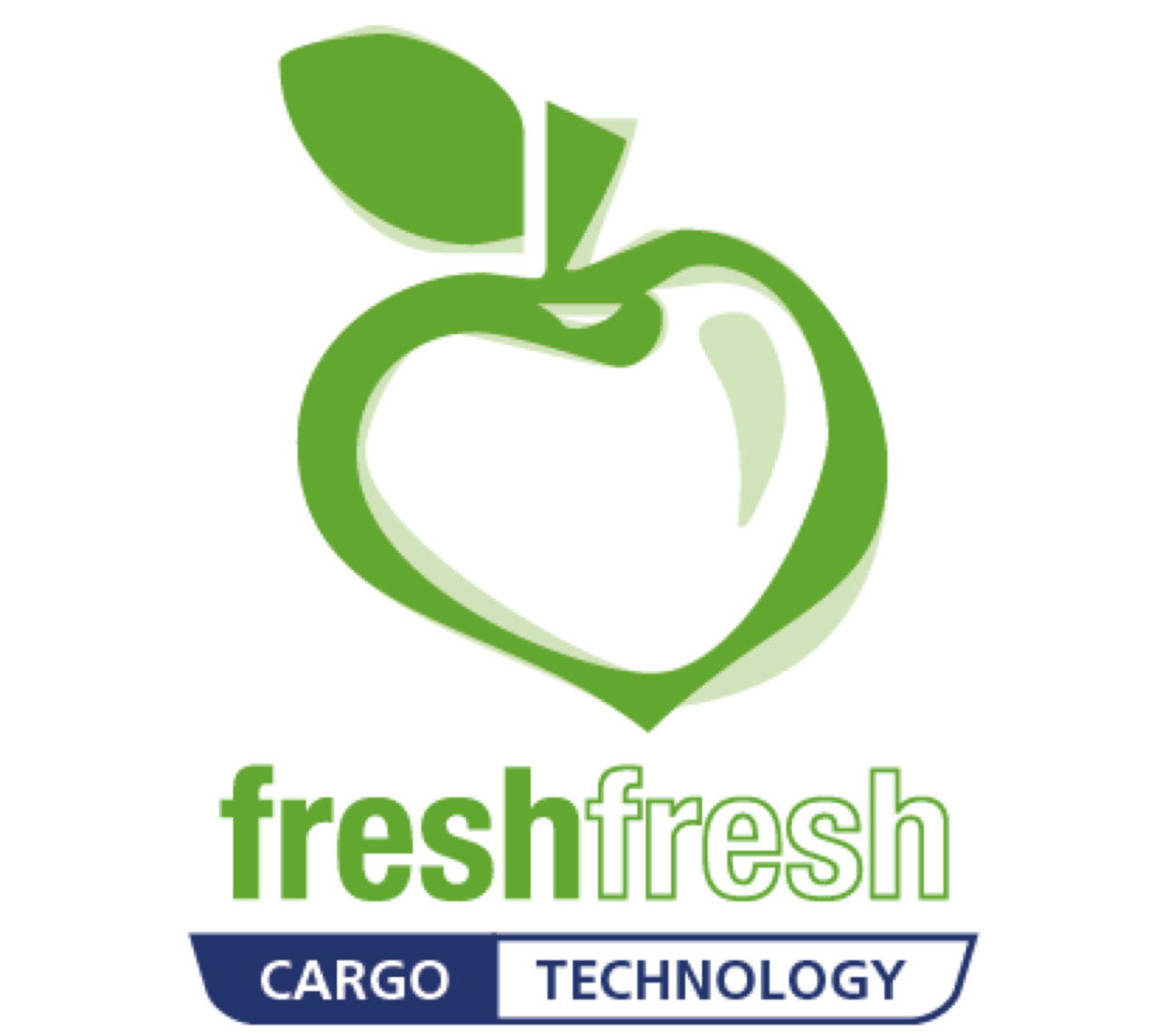 CARGO TECHNOLOGY
Flexible containers, sealable and with strategically located perforations, which facilitate the cooling of fruits that do not require a modified atmosphere, with the aim of maintaining the turgor and freshness of the fruits.